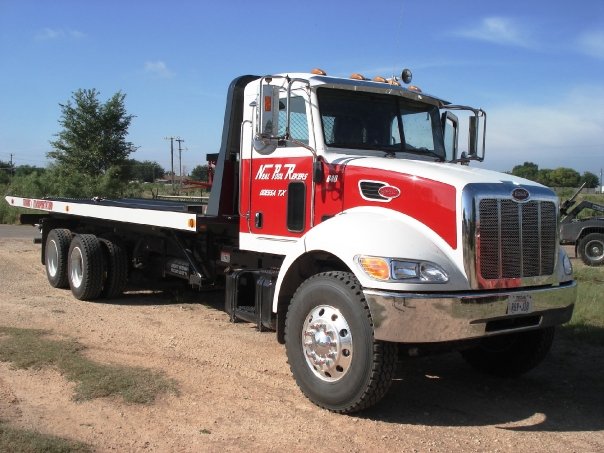 Neal Pool Rekers is completely devoted to providing every possible towing and recovery service to our customers. Neal Pool Rekers' diverse line of equipment is top-notch and our employees were hired for their years of towing and recovery experience and expertise. Because even the most well maintained vehicle can break down, NPR offers roadside service, from tire changes to jumpstarts. We also have a number of light-duty tow trucks that easily maneuver in tight parking lots and garages and can tow your vehicle to a repair facility of your choice.
NPR built up its medium-duty fleet to accommodate heavier cars and lighter-weight trucks and motorhomes. In other words, NPR offers a full line of wreckers to cater to any vehicle in any given situation. NPR utilizes the newest, most technologically up-to-date heavy-duty wreckers to easily manage the most complicated heavy-duty recovery.
From rollbacks that haul multiple vehicles to a 75-ton rotator that tows recreational vehicles and tractor-trailers, NPR has a heavy-duty fleet that does it all.