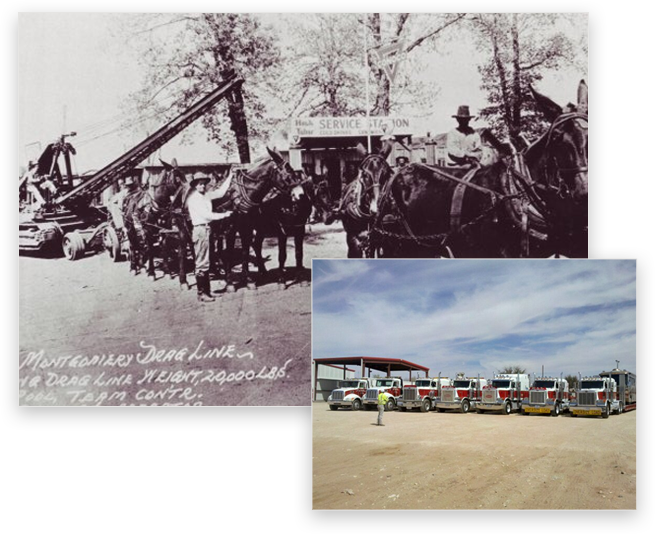 Neal Pool Rekers – Four Generations of Towing
Founded in 1963 by Neal and his wife Hilta Pool, Neal Pool Rekers is the offshoot of Neal's father's original business. Many years prior, Ira Pool used a team of mules to haul whatever needed hauling for the local population. Over the years, this evolved into what today is Neal Pool Rekers.
NPR gets its unique name from the Pools being in the rental business first – their "NPR" letterhead stood for Neal Pool Rentals.